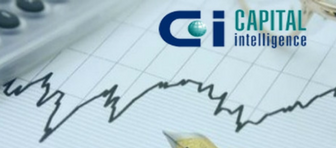 On 11 August 2017, Capital Intelligence Ratings (CI Ratings or CI) published a Request for Comments on its Covered Bond Rating Methodology, requesting feedback from banks, subscribers, market participants and other stakeholders.
The ECBC Rating Agency Approaches Working Group is currently considering this document and its eventual response to it.
Further details concerning this matter can be found on the Capital Intelligence Ratings website.