By Matthias Melms, Nord LB, Franz Rudolf, UniCredit, Maureen Schuller, ING Bank
This article is taken from the 2018 edition of the ECBC European Covered Bond Fact Book, which can be accessed here.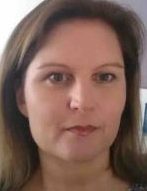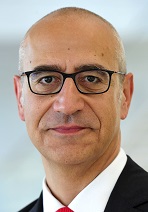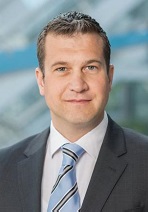 ---
EXECUTIVE SUMMARY
Initiated in September 2014 by the ECB and later embedded in a broader asset purchase programme, the Covered Bond Purchase Programme (CBPP) is scheduled to end in December 2018. It has been a major driver for the covered bond market since its implementation. The article addresses the criteria and mechanism of the purchase programme as well as the development of ECB's covered bond portfolio following termination. The article concludes with a scenario analysis following the tapering/ending of the programme including the potential impact on spreads.