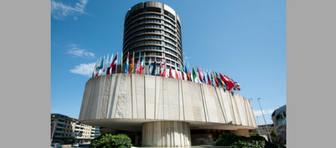 On 27 February 2018, the Basel Committee on Banking Supervision published a consultation proposing new or revised requirements on so-called Pillar 3 regulatory disclosure requirements for firms.
The consultation sets out additional disclosure requirements to the Pillar 3 framework as a result of the Basel III reforms agreed in December 2017. Updated regulatory disclosure would apply to credit risk, operational risk, leverage ratio and the credit-valuation adjustment.
Separately, the Basel Committee said it was seeking feedback on the disclosure requirement on the composition of regulatory capital that was introduced in March 2017.
Find out more here.