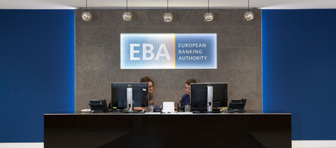 On 25 February 2019, the European Banking Authority (EBA) published a consultation on its Guidelines on Credit Risk Mitigation in the context of the advanced internal rating-based (A-IRB) approach, aiming to eliminate the remaining significant differences in approaches in the area of credit risk mitigation (CRM), which are either due to different supervisory practices or bank-specific choices.
These draft Guidelines complement the EBA Report on CRM, which focused on (SA) and the (F-IRB).
The consultation runs until 25 May 2019 and a public hearing will take place at the EBA premises in Paris on 15 April 2019.
For more information, click here