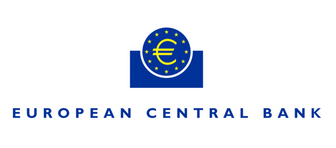 The European Central Bank's supervisory arm on Thursday 15 March laid out its expectations on how lenders should set aside capital to deal with loans that become non-performing in the future.
The ECB's "guidance" is non-binding but aims to prevent further build of the EU's almost €1 trillion stockpile of bad loans that have built up since the financial crisis.
The ECB's action comes a day after the European Commission unveiled a host of fresh initiatives to help governments tackle the problem.
Reducing the bad-loan stockpile will "strengthen banks' balance sheets, enabling them to (re)focus on their core business, most notably lending to the economy," the guidance said.
"The ECB will discuss with each bank divergences from the prudential provisioning expectations laid out in the [document]," it said. "After this dialogue and taking into account the bank's specific situation, ECB Banking Supervision will decide, on a case-by-case basis, whether and which supervisory measures are appropriate."
Find out more here.