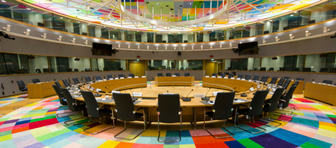 European Commission proposed framework for covered bonds in Europe. European Parliament's Economic and Monetary Affairs (ECON) Committee and the Council have now agreed their respective positions on the proposed framework.
Copies of the agreed ECON and Council positions (on both the Directive and Regulation elements) are here.
These documents will now form the basis for the European Institutions' upcoming Trilogue discussions on the proposal.