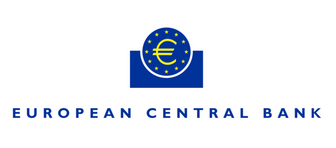 On 15 June 2018, the European Central Bank (ECB) formally responded to the Finansinspektionen's (the Swedish financial supervisory authority) request for an  opinion on a draft proposal for an amendment to existing mortgage amortisation requirements(SE).
As general observations:
The ECB welcomes the core objectives of the draft proposal, namely to limit excessive household indebtedness and to counteract macroprudential and financial stability risks, as well as to further increase households' resilience in relation to macroprudential instabilities.
The ECB notes that equity release credits are exempted from amortisation requirements as the Mortgage Credit Directive permits creditors operating under the MCA to offer equity release credits. In this regard, the ECB suggests that the Swedish authorities thoroughly analyse the potential implications of this exemption for credit and property markets and regularly assess whether maintaining the exemption is justified in view of potential risks to financial stability.
To read the full opinion, click here