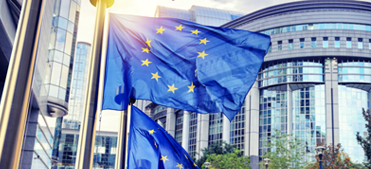 On 5 July 2019, the European Commission published the Consumer market study on the functioning of the real estate services for consumers in the European Union. 
The study aims to explore the regulatory framework on real estate services, document the relevant practices in the market, provide a better understanding of the way consumers perceive information on real estate services and rights and, finally, draw conclusions on different areas. The focus is on intermediation in buying, selling and rental of real estate on a fee or contract basis activities, and on advisory activities.
The study was motivated by the underperformance of the real estate services market in the EC Consumer Market Scoreboard conducted in 2016.
For additional information, please click here