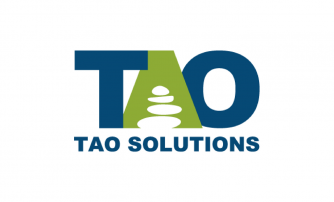 The European Covered Bond Council (ECBC) is pleased to announce that TAO Solutions of Canada has become the latest member to join the Council. As of January 2018, the ECBC represents 117 Members across more than 30 active covered bond jurisdictions around the world.
TAO Solutions is a global provider of software and services for structured finance and credit asset administration, providing, inter alia, industry-leading mortgage funding, securitisation and portfolio management services for the North American mortgage industry.
This latest addition to the ECBC's membership comes ahead of the 27th ECBC Plenary Meeting, which will take place in Vancouver, Canada, 18 April 2018. The meeting is supported by the entire Canadian covered bond community, the World Bank Group, the European Bank for Reconstruction and Development (EBRD) and Euromoney Conferences, and it will focus on developments in global covered bond markets.
Commenting on TAO Solution's accession to the ECBC, Luca Bertalot, ECBC Secretary General, said: "Having TAO Solutions on board reinforces the ECBC's global membership and provides us with invaluable industry expertise on funding and portfolio management systems and the North American covered bond market."
Aaron Seaton of TAO Solutions commented: "Having worked with many covered bond issuers to enable reporting efficiencies, we are thrilled to be accepted as a member of the ECBC and excited to support and to contribute to the important work of the Council. We are looking forward to a productive relationship and to meeting key covered bond industry stakeholders in Vancouver in April 2018."
The Agenda of the ECBC Plenary Meeting in Vancouver is available here. More information about the ECBC and its membership can be found here.