WHAT IS IT ?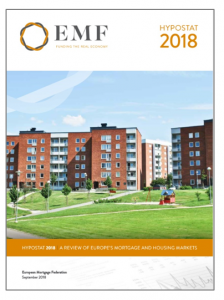 The EMF-ECBC is pleased to present the latest edition of the EMF Hypostat 2018, the EMF-ECBC's flagship, annual statistical publication encompassing data on recent developments in housing and mortgage markets in Europe and beyond.
The publication covers 38 countries – i.e. the EU 28 together with the following countries: Australia, Brazil, Iceland, Japan, Norway, Russia, South Korea, Singapore, Turkey and the United States. South Korea and Singapore make their debut in this year's report, further enhancing global coverage of the major markets.
Hypostat is the result of a collaborative effort by the European Mortgage Federation's national delegations and external experts.
Complementing the general analysis of European mortgage and housing markets, Hypostat includes external articles focusing on significant topics which have an impact on these markets:
With access to affordable housing a growing concern in Europe, it is fundamental to include in the broader discussion on Europe's housing and mortgage markets the role of social housing for which this year's edition provides a first overview.
A second article further explores the importance of the Current Loan-to-Value (CLTV) ratio, i.e. the current amount of a loan compared with the current value of the property used as collateral and its implications in performance monitoring related issues.
Moreover, energy efficient mortgage finance over the last years gained momentum on the EU and international policy agenda. The EMF has become since 2016 a primary advocate and has been working on the development of an energy efficient mortgage product. With this in mind, the third article provides an update on the latest state of play of the Energy Efficient mortgages Initiative, with a particular focus on the recently launched Pilot Scheme involving 37 pioneering banks together with European and international institutions.
The key figures revealed by Hypostat  2018 show the following: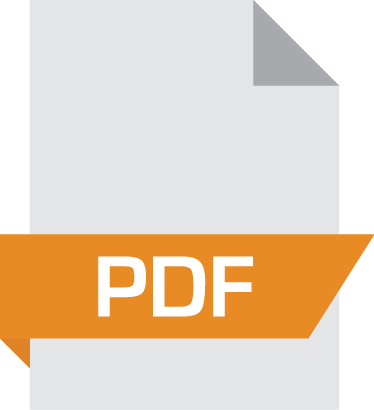 Download