WHAT IS IT ?
The EMF-ECBC is pleased to present the 2023 edition of the Hypostat, the EMF-ECBC's flagship statistical report encompassing data on recent developments in housing and mortgage markets in Europe and beyond.
The 2023 edition (covering data until end 2022) presents data and analyses for the 27 Member States of the European Union, as well as data from 9 additional countries (Australia, Canada, Brazil, Japan, Russia, Singapore, South Korea, Turkey and the United States of America).
If you are interested in receiving the underlying statistical database in Excel of Hypostat 2023 thank you for sending an email to info@hypo.org.
Access the interactive version of the EMF Hypostat 2023 by clicking on the image below or download the PDF version.
Housing the NextGeneration Virtual Event
The European Mortgage Federation (EMF) is pleased to invite you to the Housing the NextGeneration Virtual Event.
On 11 December, the speakers will provide valuable insights into the current landscape of and future trends likely to shape mortgage and housing markets.
This event is open to all interested parties and will be held via Teams. Register here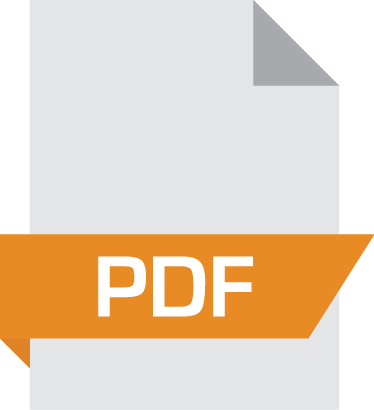 Download